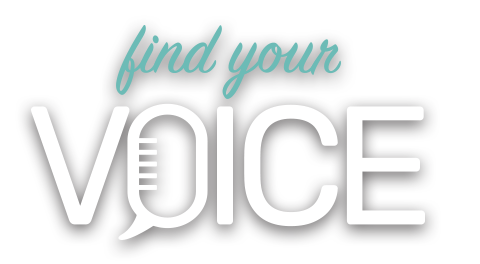 These courses are designed to enhance business professionals' public speaking skills. Through various language exercises, role playing, mini presentations and guided feedback, attendees will improve their presentations and become aware of their body language and posture, while speaking.
These techniques are most useful in all aspects of successful engagements such as speaking at client meetings, seminars and conferences. For lawyers, these are most advantageous in opening submissions, at mediations, motions and trials.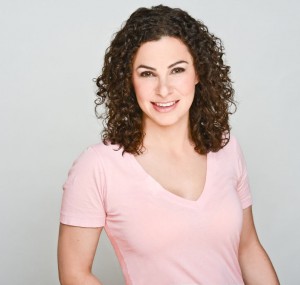 Stephanie Schreiber is a communications consultant with extensive acting, public speaking and teaching experience. She studied musical theatre performance at the renowned Randolph Academy for the Performing Arts, studied improv at Second City and acted in New York City alongside Broadway professionals. Stephanie has been leading workshops on using acting techniques to improve presentation and communication skills since 2011.
Packages and Workshops
I provide both individualized coaching and small group training (up to 12). Packages can be customized to fit your workplace's needs.
Package A
60-minute presentation skills session
available at levels one through four
Package B
75-minute presentation skills session
includes written feedback
includes video of performance
Package C
60-minute presentation skills sessions
weekly for four consecutive weeks
includes all four levels
Workshop
60-minute student interview skills
workshop covers aspects of levels one through four
Stephanie's coaching reinforced the importance of delivering content in an effective and compelling manner. To ensure these lessons resonate, she takes it one step further, and takes the time to ensure you understand the strategies and  tools to achieve these goals.
The nature of the litigation practice has changed over the years with the result that we are in court less frequently.  To prevent ourselves from losing our oral advocacy skills, a group of us retained Stephanie to work with us and practice those skills.  The process was very successful and we continued attending weekly sessions with Stephanie for almost three years.
Stephanie created exercises for the group  and provided feedback on performance issues that we considered very valuable.  It was so valuable that we arranged for her to continue working with our young lawyers.
Stephanie is an excellent public speaking teacher who always brings enthusiasm to her classes, and provides valuable constructive feedback to help you develop as an effective communicator.
Public speaking can be an uncomfortable exercise, but Stephanie encourages you to push your boundaries and step out of your comfort zone. With Stephanie's coaching, I have become more confident when delivering presentations and oral arguments. Over the past three years, she has taught me how to avoid bad habits, use my voice effectively, and capture the attention of my audience. 
Stephanie shared some great tips with me as I prepared for some of my upcoming public speaking engagements. Applying her simple yet impactful suggestions made a significant difference in both my preparation and delivery. I would highly recommend Stephanie to anyone in business who is preparing to speak to a small group or large audience. Her thoughtful approach provided me with specific pre-speaking grounding tools and also high level enhancements to consider throughout my entire delivery. My overall experience working with Stephanie was very uplifting.